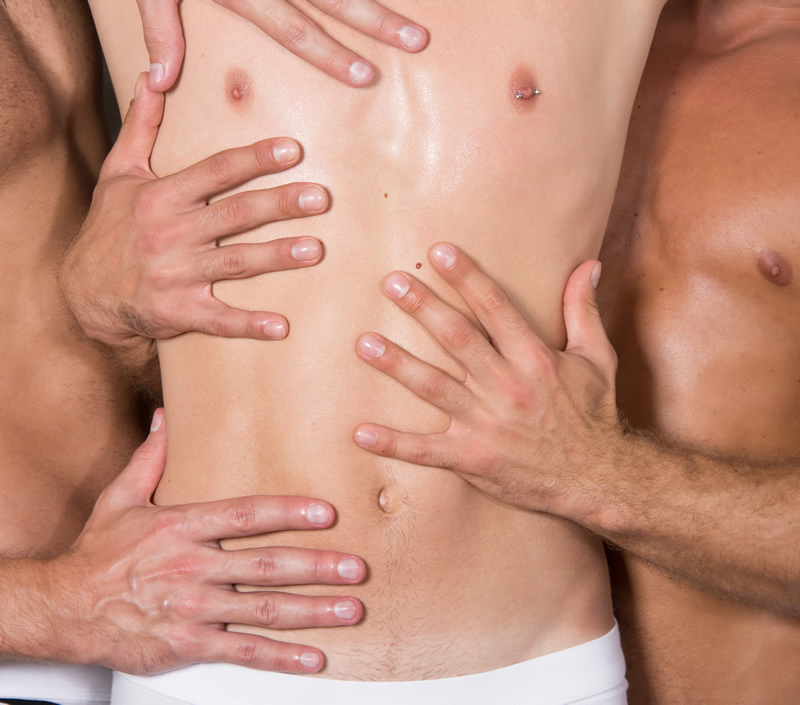 NYE party
Monday december, 31 11 pm
Oaklawn
This is a private (no charge) group by invitation only and we have the hottest in-shape guys in Dallas because we are selective with who we invite. We apologize if you find that you don't fit the group's type.
You have arrived at this page because you were invited by one of the hosts or hot guests who thought you may be a good fit.
Read about what it's like and how it works. 
We understand that newbies are nervous. One guy sat in his car for an hour before coming in and later wondered why he did because we are laid back, no pressure with a relaxation zone to get comfortable.
Get on the list now as we don't have time for a lot of last minute sign ups.